Who is online?
In total there is
1
user online :: 0 Registered, 0 Hidden and 1 Guest
None
Most users ever online was
44
on Wed Jul 19, 2017 8:00 am

Tester deck: Masked Heroes
Testee deck: Gishkis


Result of the duel: 5/15
0/15: 0-2
5/15:1-2
10/15:2-1
15/15:2-0

General deck evaluation: 33/35

Deck Count - 5/5 points
Deck Performance - 8/10 points - How can your deck perform, combos, plays
very well played. a few minor fixes he can make in the deck. e.g take out the one day of peace. add probs a upstart goblins if needed.
Consistency - 3/5 points – How consistently your deck performed
lost a bit of consistency. not good against trap heavy decks.
Creativity - 5/5 points – How unique your deck is
Gishkis are cool
Extra deck - 5/5 points – How well is their extra deck
well put together
Side deck - 5/5 points - How well is their side deck against tier 1 decks
sided in very well against me e.g chaos hunter to stop my law plays.

Performance: 30/30
well played
Any good plays they made, any missplays, side decking, etc general evaluation
Also their control of the field
Testers need to show why they take off points

Bonus points: 5/5 points
Good attitude, no complaining about anything.

How well they perform or their attitude. Just an impression

Ruling: 15/15 points
Didn't see any ruling mistakes.
Any rulings mistake?
none


Total: 87/100


Uria Red : 0-49

Hammon Yellow : 50-79

Raviel Blue : 80-99

You need a 100 to get to Armitael Gold, but you will only need 95 or higher in a retest to get in.

Congratz, you made it to Raviel blue
Moderator





Warning Bar

:


Posts

: 88


DP

: 9256


Join date

: 2015-03-31



Welcome Niq, enjoy your stay here
_________________
Admin





Warning Bar

:


Posts

: 303


DP

: 8767


Join date

: 2015-03-25


Location

: Canada



Welcome To GDA, Enjoy your stay and congratz on Raviel!
_________________
Tester





Warning Bar

:


Posts

: 39


DP

: 8118


Join date

: 2015-03-31



Welcome to GDCA mate and Agam its not gda
_________________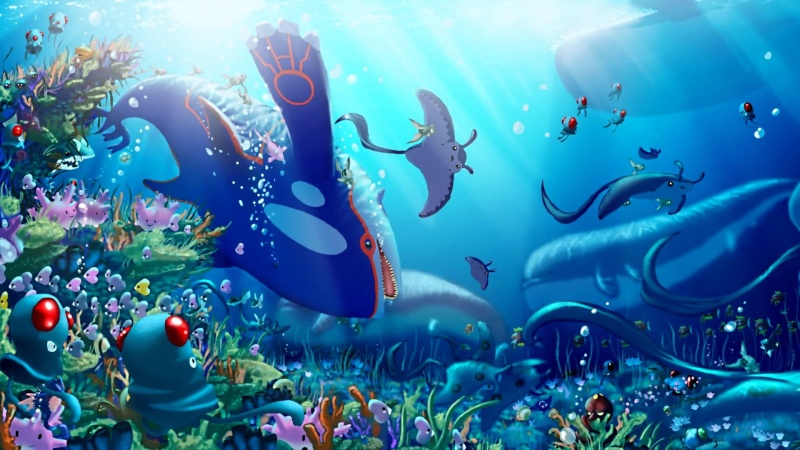 Tester





Warning Bar

:


Posts

: 69


DP

: 8212


Join date

: 2015-03-27



Aha, another one I know. Welcome to Gardna niquon. And knowing you, you deserve blue, well done
_________________
Moderator





Warning Bar

:


Posts

: 163


DP

: 8394


Join date

: 2015-03-30


Age

: 28


Location

: Antwerp, Belgium





Similar topics
---
Permissions in this forum:
You
cannot
reply to topics in this forum