Who is online?
In total there are
2
users online :: 0 Registered, 0 Hidden and 2 Guests
None
Most users ever online was
44
on Wed Jul 19, 2017 8:00 am

Tester deck: Masked Hero's
Testee deck: Masked Hero's    (lol)
Result of the duel: 15/15  (wiped the floor with me once I lost field presence and g2 I just bricked xD)
0/15: 0-2
5/15:1-2
10/15:2-1
15/15:2-0
General deck evaluation: 28/35
Deck Count - 4/5 points, I'd only recommend running 1 mask charge, but it seemed too work well for you.
Deck Performance - 10/10 points, There wasn't really any issue with your performance.
Consistency  - 5/5 points, Once again, no problems here.
Creativity - 3/5 points, Seems standard for masked hero's except for the double mask charge and trap stuns
Extra deck - 3/5 points, There are some cards here I don't even know lol, and I can imagine you never summon them (I never saw them in the test lol) simply because I can imagine they are too coincidental, maybe a 103 and an 80 over them?
Side deck - 3/5 points, you have the basics but I wouldn't recommend running Mistake as you search quite a lot too with mist's and rota's.
Performance: 30/30    Nothing to take off, no misplays, his side decking for the mirror was perfect for what he had, and tried to keep control of the field at all times.
Any good plays they made, any missplays, side decking, etc general evaluation
Also their control of the field
Testers need to show why they take off points
Bonus points: 5/5 points   Good attitude, I've seen a lot worse attitude's in test's I've done before in the past lol.
How well they perform or their attitude. Just an impression
Ruling: 14/15 points
Any rulings mistake?
The only ruling mistake he made was he thought I couldn't use mask change as he had dark law and it's quite an easy mistake to make so I'll say it here for everyone else reading if you don't already know.
If it is a cost to send to the graveyard whilst your opponent has macro d fissure dark law, it cannot be activated E.g. Honest and Bujingi crane. If it is not a cost to send to the grave yard, mainly mask change cards, it CAN be activated.
Total: 92/100
Uria Red : 0-49
Hammon Yellow : 50-79
Raviel Blue : 80-99
You need a 100 to get to Armitael Gold, but you will only need 95 or higher in a retest to get in.
Congratz, you made it to Raviel, next time you'll probably get into armitael if you just put in the tiniest bit more work

Last edited by Agammemnon6 on Wed Apr 01, 2015 4:50 pm; edited 1 time in total
Tester





Warning Bar

:


Posts

: 39


DP

: 8118


Join date

: 2015-03-31



Welcome to Raviel, enjoy your stay!!
Admin





Warning Bar

:


Posts

: 303


DP

: 8767


Join date

: 2015-03-25


Location

: Canada



Nice score, welcome to Raviel Blue. Don't think I'll score that high...
_________________
Moderator





Warning Bar

:


Posts

: 163


DP

: 8394


Join date

: 2015-03-30


Age

: 28


Location

: Antwerp, Belgium



thanks everyone and thanks agam for the test
_________________
Tester





Warning Bar

:


Posts

: 39


DP

: 8118


Join date

: 2015-03-31



Welcome mate, enjoy your stay
_________________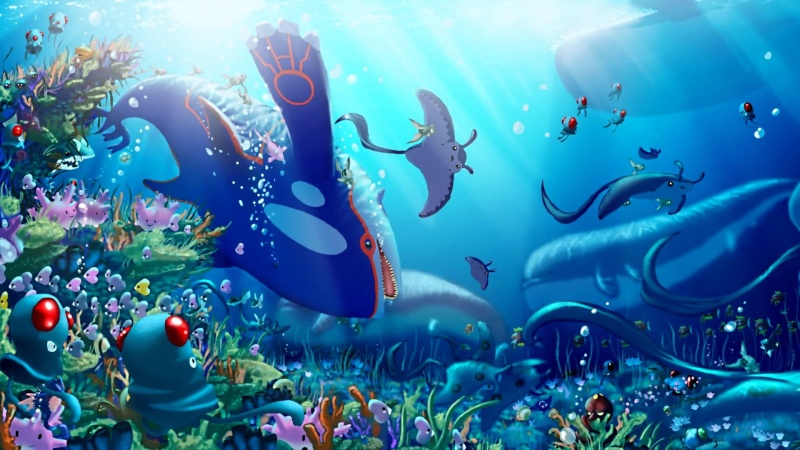 Tester





Warning Bar

:


Posts

: 69


DP

: 8212


Join date

: 2015-03-27






Warning Bar

:


Posts

: 31


DP

: 8065


Join date

: 2015-03-28





Similar topics
---
Permissions in this forum:
You
cannot
reply to topics in this forum