Who is online?
In total there is
1
user online :: 0 Registered, 0 Hidden and 1 Guest
None
Most users ever online was
44
on Wed Jul 19, 2017 8:00 am

Tester deck: hieratics
Testee deck: masked hero's


Result of the duel: 10/15
0/15: 0-2
5/15:1-2
10/15:2-1
15/15:2-0

General deck evaluation: 35/35

Deck Count - 5/5 points
Absolutely nothing I can fault
Deck Performance - 10/10 points - How can your deck perform, combos, plays
No problems anywhere for consistency and performence
Consistency - 5/5 points – How consistently your deck performed
Creativity - 5/5 points – How unique your deck is
The amount of people I don't see running form change and mind crush in the main baffles me so I'm awaring you the full 5 here.
Extra deck - 5/5 points – How well is their extra deck
Absolutely nothing wrong with it.
Side deck - 5/5 points - How well is their side deck against tier 1 decks
Nothing wrong here, trying to use sided cards that work well against multiple decks only thing's I'd change come down to personal preferance.

Performance: 30/30
Literally nothing I can fault
Any good plays they made, any missplays, side decking, etc general evaluation
Also their control of the field
Testers need to show why they take off points

Bonus points: 5/5 points
Great attitude all the way through even though I ribbed soul charge for game in game 1.. xD

How well they perform or their attitude. Just an impression

Ruling: 15/15 points
Didn't see any ruling mistakes.
Any rulings mistake?



Total: 95/100


Uria Red : 0-49

Hammon Yellow : 50-79

Raviel Blue : 80-99

You need a 100 to get to Armitael Gold, but you will only need 95 or higher in a retest to get in.

Congratz, you made it to Armitael, the reason being is because you are clearly skilled enough to be here and the only reason you didn't get the full 100 is because I topdecked soul charge for game.
_________________
Tester





Warning Bar

:


Posts

: 39


DP

: 8118


Join date

: 2015-03-31



Welcome to Armitael, enjoy your stay here
_________________
Admin





Warning Bar

:


Posts

: 303


DP

: 8767


Join date

: 2015-03-25


Location

: Canada



thanks so much for the test it was a lot of fun

_________________
Rampengu Gold





Warning Bar

:


Posts

: 14


DP

: 8049


Join date

: 2015-03-27



_________________
Admin





Warning Bar

:


Posts

: 303


DP

: 8767


Join date

: 2015-03-25


Location

: Canada



Np for the test, just didn't want you getting put in raviel cus I outskilled you with skill charge xD
_________________
Tester





Warning Bar

:


Posts

: 39


DP

: 8118


Join date

: 2015-03-31



Welcome to GDCA mate enjot tour stay here
_________________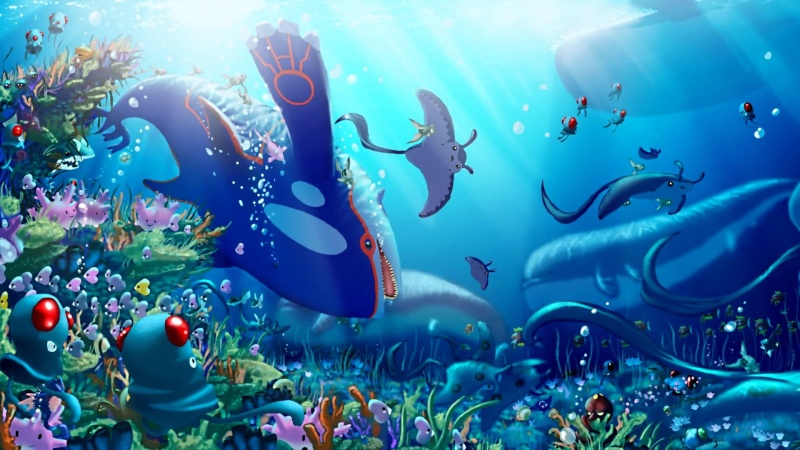 Tester





Warning Bar

:


Posts

: 69


DP

: 8212


Join date

: 2015-03-27



Well done! Welcome to Gardna
_________________
Moderator





Warning Bar

:


Posts

: 163


DP

: 8394


Join date

: 2015-03-30


Age

: 28


Location

: Antwerp, Belgium





Similar topics
---
Permissions in this forum:
You
cannot
reply to topics in this forum